With each new season the runways of Paris come alive with the latest fashions, and buyers everywhere are on the lookout for the next big trend.  At Wearable Imaging we don't traverse the catwalk, but that doesn't mean that we can't provide you with the latest in Fall fashion, corporate apparel style!
Not Your Typical T
Have you seen our men's reversed stripe v-neck shirt? It is available in great fall colors.  Or how about our young men's micro-burn v-neck? It comes in four different colors and the micro-burn process provides a unique look to each individual shirt.  If you'd prefer ¾ length sleeves we also have a baseball style micro-burn t-shirt.  This shirt would be a great canvas for your company logo, school name, or team mascot.
Corporate Apparel FORE! You
If you are looking for more uniform or professional corporate apparel, check out our polo shirts that come in 7 great colors and are detailed with contrast stitching.  These shirts are perfect for business meetings, networks events, tradeshows and tournaments.  Call us and find out how we can personalize these polos with your company logo or team name.
Your Name In Lights
Before we close this edition of our Fashion Forward Corporate Apparel, you must see our Port Authority High Beam Cap. It comes in black and orange and is equipped with 3 LED's for hands-free lighting.   Of course we can imprint this hat with anything you want, making it perfect for charity walks, camping events, or as a very unique gift at a tournament or company event.
These are just a few of the exciting things Wearable Imaging can provide for your corporate apparel needs.  Check out our video and website for additional fashion-forward items.  See you on the runway!
Check out our video on the best in corporate apparel below!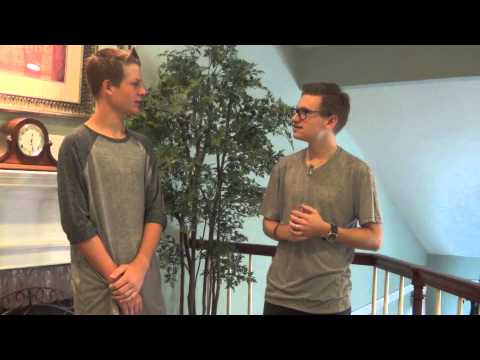 by