Spaghetti is great when it's topped with a rich meat sauce or fresh marinara, but not so great when it's a tangled mess of cords on your desk or in your car!
Knot the Problem
It seems the world is becoming more wireless and yet as I sit at my desk and look around, the number of wires and cords, all tangled together, overwhelms me.  I started thinking of possible solutions, including zip ties and duct tape…It fixes everything, right?  I even got as far as planning on what to wear when I unveiled my new, as yet to be created, organizer on "Shark Tank."  Then I realized that I have innumerable solutions at my fingertips so I started surfing.
All Tied Up With Our Cable Organizer
Not only did I find a solution, I found one that you can personalize!  Does it get any better?  Check out our Silicon Cable Organizer. This handy little gadget holds cables in place whether you are at home, in the office, or in the car.  Adhesive backing secures the organizer to your desk, monitor, dashboard, or almost any other surface.
This organizer comes in black, blue, lime, red, and white and can be imprinted with up to four colors!  And as A.A. Milne said, "Organizing is what you do before you do something, so that when you do it, it is not all mixed up."  So organize it today!  Call us and let us help you get started.
Check out our resident professionals as they demonstrate the uses of the Silicon Cable Organizer.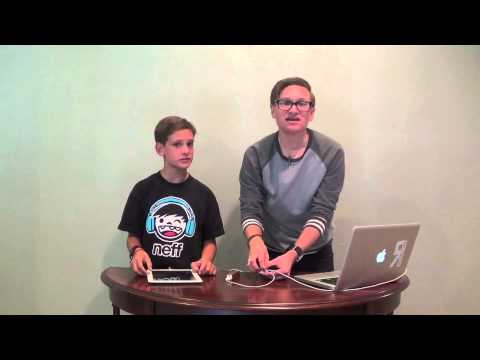 by