"It is better to travel well than to arrive."  ~Buddah
A couple of weeks ago we did a travel blog highlighting suitcases, toiletry bags, and luggage tags.  Today I'm going to revisit the travel theme but from a smaller, what you put in your bag, perspective.  We talked about the many rules and regulations when it comes to air travel.   When I was a kid, we packed our bags, checked them in at absolutely no cost, regardless of size and weight, and boarded our flight.  Our flight that was never over sold.  In fact, I clearly remember flying across country and sleeping most of the way spread out over three seats.  Today that is unthinkable.  Even if you sport "uber platinum, over the top, priority status" on your airline of choice.
There are stringent limits on what we can carry aboard.  Getting through security almost requires a doctorate in logistics, and you hope you come out the other side with your dignity and belongings in tact!
 Contain and Condense
Simplify with our Travel Pillow and Tablet Stand. When you're not resting, our comfy travel pillow doubles as a tablet stand, allowing you to condense the amount of items you are carrying aboard.  This would be a great gift for your own employees or out of town clients, and of course it is available in a variety of colors and can be personalized to your exact specifications.
Looking for more all-in-one options?  How about our multi-function pens?  We have pens that write in different colors of ink; include a stylus; can be used as a highlighter; or even a small light. It's always good to reduce the amount of items in your carry on bags when you travel!  
Traveling well certainly isn't as easy as it once was, and come to think of it, arriving might be the better option!  Either way, travel well and arrive in style with Wearable Imaging.
Be sure and visit our website and type in keyword: travel.  Bon Voyage!
Check out a video shot by Wearable Imaging on one of our famous pens: the Ballpoint, LED, and Stylus Pen!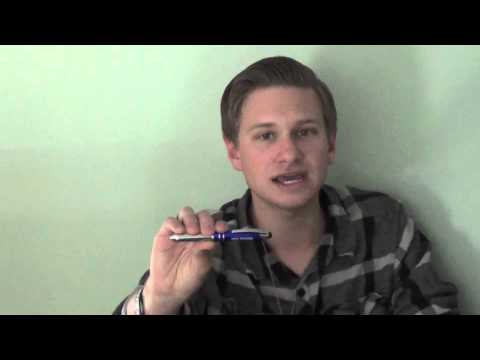 by