"With over 3 million people battling breast cancer today, everywhere you turn there is a mother, daughter, sister, or friend who has been affected by breast cancer."
~Betsey Johnson
Breast Cancer Awareness Month kicks off October 1 and will conclude after a month long campaign whose goal is to raise awareness of a disease that affects one woman every three minutes.  Every three minutes…let that sink in.
Committed To The Cause
At Wearable Imaging we are committed to the cause. Not one among us is untouched, in some way, by this disease.  We donate.  We walk.  We commit.
If you have plans to commemorate Breast Cancer Awareness Month, let us help you.  Whether you are organizing a walk, hosting a charity event, or simply want to acknowledge your level of commitment to helping fight breast cancer, we've got just what you need.
Check out our trio of products perfect for those breast cancer awareness walks:
We have perfectly pink candy round ear buds, renegade aluminum flashlights that come in a variety of colors, but we prefer pink, and our wave color notebook, complete with ball point pen.  For a complete demo see our video below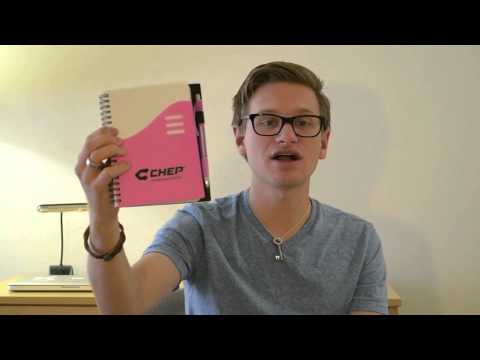 In addition, we can also help you with t-shirts, visors, totes, and all things pink. Take a look at dozens of products here!
At Wearable Imaging we are here to help you find the exact promotional product you need for whatever you are planning.  But beyond that, let's stand together against breast cancer, not only in October but throughout the year as well.  Join the pink wave and let's work toward eradicating breast cancer completely.
Think Pink Promotional Products!
by