Maui Jim Sunglasses started the business of corporate gifting, and over the past decade has perfected it to an art. So the next time you want to give your golf event a new dimension, treat your guests to a custom fitting by Maui Jim Sunglasses. We have fit more than a million guests with sunglasses that epitomize functional elegance. Our patented PolarizedPlus2 technology is designed to enhance your view in every sunlight condition. Our lenses wipe out 99.9% of glare and block 100% of harmful UV while boosting color to unbelievable levels.
Color, clarity and detail–make them POP Like You've Never Seen. We have the product and the profile to make your next golf outing an experience to remember:
We guarantee quick turnaround – with offices and distribution centers around the world, we get it all to your event without delays.
We stay exciting with our timeless 5 star service and new styles. We have over 100 styles and colors to choose from.
We go anywhere in the world to fit your guests with their choice of sunglasses. So, don't just think Maui…..or New York, Florida, California…but also the Caribbean, Canada, Spain or one of our favorites: Mexico!
We do all the work. All you need to do is sit back and relax.
To get started, click here. For a quote of any group of 25 people or more, please email us at info@wearableimaging.com or give us a call at 949.888.7837.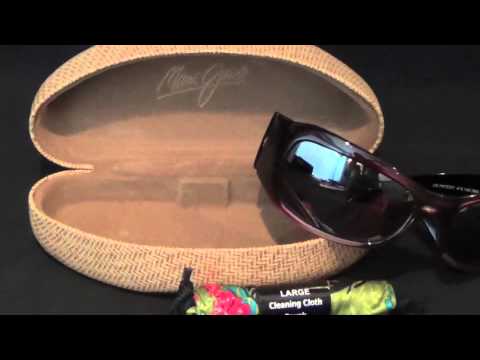 by