It's Never Enough
How many times have you gone to your junk drawer, desk, purse, laptop bag, or wherever else you keep pens, only to completely strike out?  It's maddening when all you need to do is jot down a quick note and it turns into an event equal to searching for the Holy Grail.  Everyone uses pens!
But We Can Help!
In the promotional products business, creativity is key.  We offer innumerable items that can be personalized in a multitude of ways.   At Wearable Imaging we pride ourselves in thinking outside the box and helping our clients find the most unique and effective items possible.
That being said, personalized pens are one of our most popular and effective promotional items.  We have thousands of personalized pens from which to choose.
What's Your Style?
Do you like chrome?  Metallic?  Plastic?  Do you prefer click pens or personalized pens with caps?   Our personalized pens come in solid colors, or sporting colorful accents.
Think Outside the (Personalized Pens) Pencil Box
Still not convinced that personalized pens are unique promotional items?  Take a look at our Bubble Wand Pens.  Or our Chatty Crew Pen. Who couldn't use a little levity throughout a busy workday?   Want to get down to the nuts and bolts of it?  Order our Nuts and Bolts Pen.  We even have stress ball pens.
As you can see, the personalized pen possibilities are endless and economical.  Send the write message to your customers and clients with personalized pens from Wearable Imaging today.
Here's one of our favorite pens: The stylus, LED, and ballpoint pen!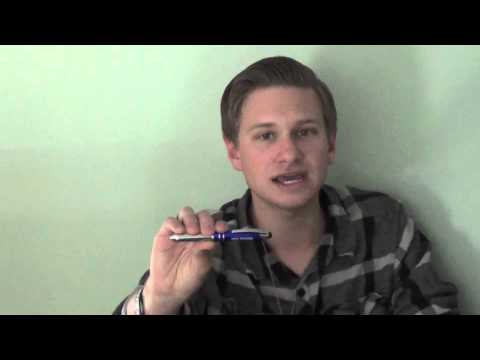 by