Recently I was going through an old stack of papers and magazines, and ran across a study that I found interesting enough to keep for, well, way too long.
I am often asked for statistics showing proof positive that personalized promotional items actually have a fiscal impact.  To be honest, if you Google "personalized promotional products" you will get an infinite number of pages offering suppliers, distributors, and innumerable studies on the impact of personalized promotional products.  And like anything, if you look hard enough, you will find a study to support your case.
But let's get back to me finally cleaning up my own personalized promotional space.  I ran across a study conducted on business travelers in the Dallas Fort Worth Airport.  The study was quite lengthy but I want to share a few key points for you to consider as decide on your promotional product needs for the holidays and year end.
Reach:
• 71% of those surveyed reported having received a promotional product last 12 months.
• 33.7% of this group had the item on their person—a coveted location.
Recall:
When asked:
• 76.1%of the respondents could recall the advertiser's name on the product they had received in the past 12 months.
• In comparison, participants were also asked if they had read a newspaper or magazine in the past week. 80% of the participants said yes, but only 53.5%
were able to recall the name of a single advertiser.
Savvy advertisers look for media with reach, recall, and low cost per impression.  Personalized promotional products can be powerful opinion change agents.
Results:
• 52% of respondents did business with the advertiser after receiving the promotional product.
• Of those who had not done business with the advertiser, almost half stated they were more likely to do business with the organization that gave them the      item.
• 52.1% of the participants reported their impression was more favorable since receiving the item.
Call Wearable Imaging today and maximize your personalized promotional products reach.
Here's a cool video our team filmed on a promotional product called the "Tornado USB Drive".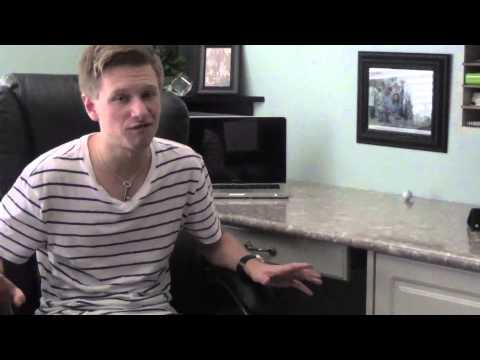 by