We are now on part 3 of our 4 part series discussing the 4 different decoration methods. Today, we are focusing on part 3: Debossing. In this 4-part series, Logan and special guest Ed Timmerman of Trimark dive in and discuss 4 great apparel branding techniques that can really help enhance your logo.
In Logan and Ed discuss a truly unique style of decorating: Debossing. They go in-depth about the best locations and fabric to use Debossing on as well as any limitations. Click the video below to view the video in YouTube.
Let the experts help in choosing the right apparel for your business. Visit our website, www.wearableimaging.com, call us at (949) 888-7837, or send us an email to info@wearableimaging.com.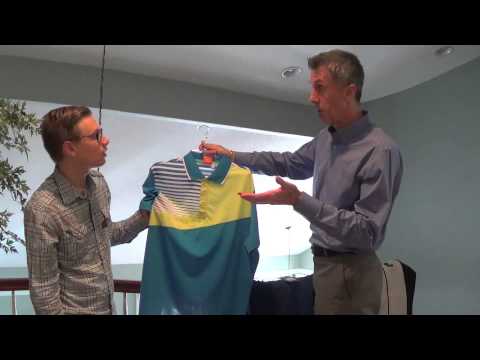 by