I know what you're thinking…that this is just another Hallmark holiday designed to inspire card sales or an 18 hole boondoggle.  In reality, National Golf Day is a major charitable event, and has been sponsored annually by the PGA since 1952.  Each year a top ranked golfer, and member of the PGA, is made chairman of this event.  All of the over 4300 professional members of the PGA are encouraged to play golf with contributors and their entry fees go toward a wide range of charitable causes.
We've Got Everything You Need to Properly Celebrate National Golf Day
Whether you plan on hitting the links for charity or fun, check out our tube of three golf balls, available for personalization! You might also need some tees to set up that perfect tee shot.
We also have a complete line of golf apparel including shirts, jackets, and hats. Every item can be personalized with your company logo or charity name.
If you happen to be stuck in the office on National Golf Day, you can still celebrate and have a little fun indoors.  Have you thought about putting 3-D chocolate golf balls on your employees' desks?  What a sweet way to start the day.  Or how about providing each customer and employee with our golf ball key chain? These can serve as fun reminders that National Golf Day isn't only about spending the day on the course.  It's actually a day that the PGA gives back through charitable contributions and might be a good day to choose a charity of your own and make a contribution.
So order some of our amazing golf products and hit the links on October 4.  With our 24 hour expedited delivery you are guaranteed to have what you need for a charitable day on the course!
Check out our latest video: Golf Tournament Tee Prizes to meet YOUR budget!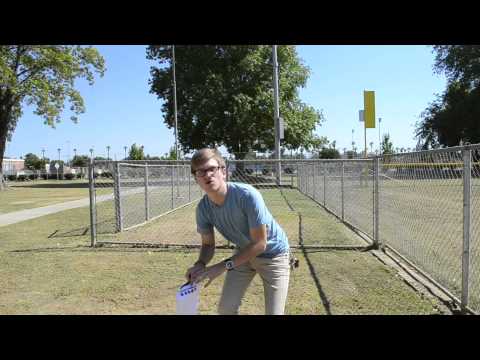 by