Labor Day = End of Summer
Although travel suitcases are unpacked and put away; although the boys of fall are back on the turf; although school bells are already ringing for some kids, Labor Day marks the official end of summer.  And as much as it seems impossible, the holidays are approaching like a bullet train.
Labor (Day) Smarter
September is a great month to strategize your end of the year promotional products needs and holiday gift ideas.  It's never too early to start thinking about gifts of appreciation for key clients.  Check out our promotional idealist wine kit.   This is a unique way to say thank you to clients who have contributed to the success of your company throughout the year, as well as keep your business in the forefront of their minds as they strategize the coming year.
Labor (Day) Outside the Box
Labor Day means swim parties, picnics and family barbecues.  But in many parts of the country an Indian Summer allows you to socialize outdoors for the next couple of months.  Give your clients our bamboo spatula, resplendent with your logo, as they enjoy an extended summer.  Or how about bringing along the beverage caddy for those cooler days on the links.
 Labor (Day) Efficiently
In the meantime we can take the labor out of your Labor Day and the crazy out of the holiday craziness by helping you choose memorable and useful  gifts for company parties, employee recognition, and special customers.  For instance, have you seen our 5 piece bamboo BBQ set?
Don't Labor (Day) In Vain
Kick back and put your feet up this Labor Day.  Our promotional products pros are ready to help you find the perfect personalized items for any event.  Call Wearable Imaging and let us help you choose the perfect personalized promotional products, no matter your needs.  We deliver on time and on budget.
Here's our video on another great Labor Day product: the 12-pack cooler and beverage holder!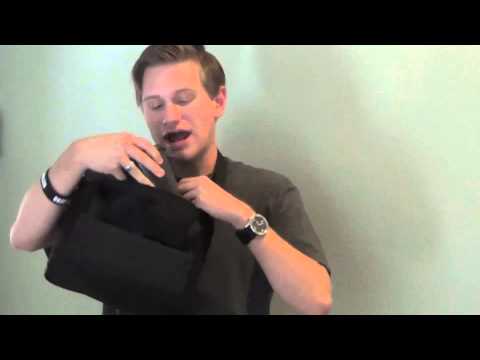 by