The Personalized Promotional Products Challenge
During a meeting last week we started talking about how often we run across personalized promotional products in our daily lives . Being in the promotional products business, we constantly notice personalized promotional products. We see them everywhere. However, one of the meeting attendees told us that she is a very unobservant person. She had never really noticed how prevalent promotional products are.
So we gave her a challenge.  She was to spend the next day paying attention to how many personalized promotional products she ran across in a normal day. She thought for a moment, said she probably wouldn't see very many, but ultimately accepted our challenge.  We told her to make notes of every type of personalized promotional product she encountered.
Pleasantly surprised by the prevalence of personalized promotional products!
Two days later she came back properly chastised and extremely surprised by what she discovered.  She started her day at the gym and noticed personalized t-shirts, gym bags, water bottles, and a work out towel.   Standing in line at Starbucks she saw a (very cute) tote bag and iPhone cover.  She also saw personalized  sunglasses and croakies, a beach towel, and a sun visor.
Later, during a quick stop at Trader Joe's she said saw multiple personalized pens, including a very cool light up pen and personalized notepad paper.  Personalized promotional products were everywhere! Check out this video of a personalized pen/stylus!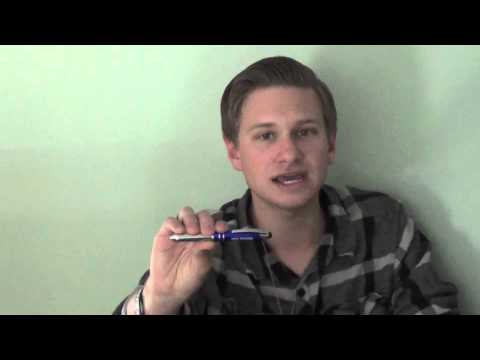 The Perfect Promotional Products Solution
Call Wearable Imaging today and let us help you find the personalized promotional items that perfectly meet your needs.  You will be surprised at what we can put your logo on.  The personalized promotional products possibilities are endless!
by