Our promotional travel items take you away from the same old, same old!
Something about the end of summer makes me want to travel.  It must be my rebellious side that just wants to run away when school starts!  I know how much I'll miss the carefree, homework-free days of summer.  So as I sit here and search for a cure for my wanderlust, I am reminded of just how many promotional travel items Wearable Imaging has.
Your Travel Promotional Products Let Your Business Travel With You and Beyond
Whether you travel for business or pleasure, or are searching for promotional travel items to give to your customer, we have what you need.
Our deluxe travel duffle is perfect for fly away or drive away destinations.  It is a stylish and practical gift for your customers and offers ample space to showcase your company logo.  Attach our polished acrylic luggage tag to the duffle and you have the perfect promotional travel items.  Your audience will see your company name, coming and going.
Our personal travel kit is compact and comes complete with all the items you need to freshen up after a long flight or dusty road trip.  And of course you can personalize the kit with your company name and logo.  Toss our personalized circle lip balm into our Diva Vanity Bag and your promotional travel item portfolio is nearly complete.
We are your passport to product!
This is a small sample set of the extensive promotional travel items that Wearable Imaging can provide for you and your customers.  Don't forget about our hats, shirts, personalized sunglasses, and backpacks.   Let us know your promotional travel items needs and we will deliver the perfect product, on time and on budget.
Aloha!
Check out our video on the promotional travel fleece blanket!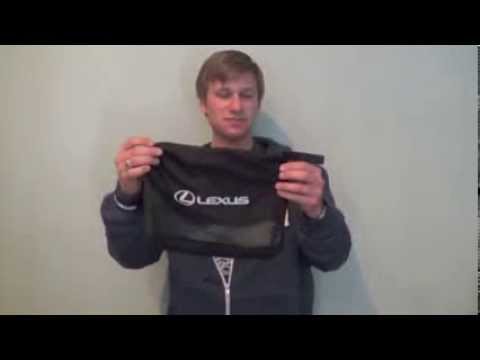 by