The Goal
"The goal as a company is to have customer service that is not just the best but legendary." ~
Sam Walton, Founder of Wal-Mart
The Cold Hard Customer Service Truth
How many times have you told someone about exemplary customer service?  How many times have you complained about poor service?  Statistics show that a satisfied consumer will tell an average of 9 people about good service, while 16 people will spread the word about poor customer service. 
Does this mean that Americans like to complain?  Not at all.  It just proves the point that when we receive poor customer service we want to ensure that our friends and colleagues don't waste their time or money on a company that doesn't focus on customer service.  When we are spending money, we like to "get what we pay for."  A whopping 78% of consumers are likely to back out of a transaction because of poor customer service.  And in a positive economy, 70% of Americans are willing to spend an average of 13% more with companies they believe provide excellent customer service.
The Wearable Imaging Customer Service Centric Creed
At Wearable Imaging we take customer service very seriously.  We follow several key customer service edicts, including responding to an email or voicemail in a timely manner.  We place sample requests immediately and provide very competitive pricing.  Virtual samples are sent instantly.  At Wearable Imaging we strive to provide kind and courteous customer service, including handling any issues or problems in a positive way.  We know things happen, including defective product or product shortage, but you have our guarantee that we will work tirelessly to handle those issues.
Here's a testimonial on our work here at Wearable Imaging by the company Stars and Stripes: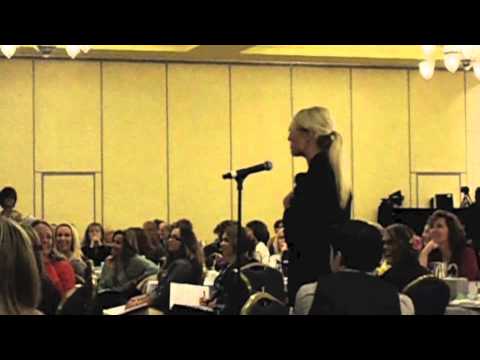 Call us today and experience our world-class customer service.  Then tell a friend!
by