Wearable Imaging is taking holidays to a whole new level. For the next five weeks, we will be showcasing 15 of the hottest 2013 products for this holiday season. Each of the products shown are affordable and have quick turnarounds. Let our holiday experts at Wearable Imaging ease the stress of your holiday shopping this season!
The In-Pillow: A Neck Pillow and Tablet Holder in One
Product Description: This travel pillow converts into an iPad/Reading Tablet stand. The small pocket on pillow stores your phone or keys and allows easy access to embroidery. The tablet stand has an elastic band in the back allowing the pillow to hang on the car headrest or many other surfaces. It is made of microfiber and works in landscape or portrait position. As low as $16.50
Click the In-Pillow photo below for purchasing information.
Check out our YouTube video demonstration on the In-Pillow!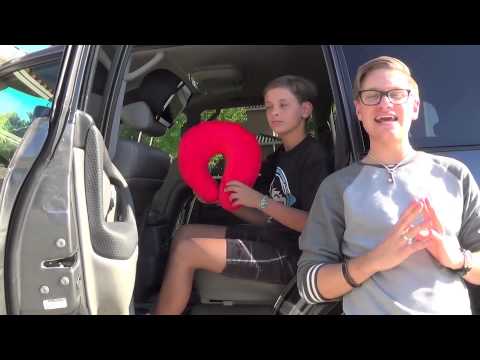 by