It's that time of year.  Loved by some.  Dreaded by many!  The leaves on the trees will be changing soon.  The boys of summer are winding down and the boys of fall are winding up.  The weather will start to change, and kids everywhere are headed back to school.  Something about the back to school season fills me with equal parts melancholy, nostalgia, and excitement. I can feel the crunch of leaves and I can taste the fresh pressed hot apple cider.
Back To School Is A Season
Do you remember buying your back to school supplies?  Can you recall carefully organizing your pencil box, and loading your backpack with notebook paper, composition books, and maybe even a new lunch box?  Those were the days.  Today "back to school" looks a little different.  Laptop bags are more prevalent than three-ring binders.  Pencil boxes are somewhat passé and forests everywhere are celebrating the reduced need for notebook paper and composition books.
At Wearable Imaging, "Back to School" means a new pace and the final approach to the holiday season.  After all, there are only 131 shopping days until Christmas.
Check out another great back to school product, the Super Glide wax highlighter (with a leather journal)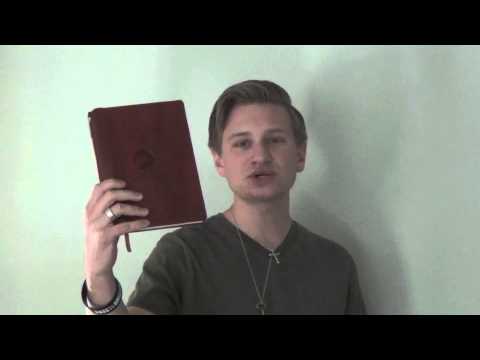 Pass the Test
Let the fresh start feeling of back to school inspire you to explore new ways of rewarding your clients for their loyalty, and reminding them to come to you for their future needs as the calendar year winds down.  How about rewarding your staff with some of our team building items?  Check out our personalized promotional backpacks,  BIC pencil packs, BIC Clic Stics, USB flash drives, leather journals, and school kits.
by