'Tis The Season To Be Thankful
It is so easy to get caught up in our daily drudgery that we forget to express gratitude to the people who bring joy into our lives.How many times do you find yourself complaining about traffic, or long lines? Do you ever find yourself annoyed with the people around you?
As October comes to a close, and we move into the holiday season, life is only going to get more hectic.  You will probably find yourself pressed for time, and money, and quite possibly irritated with people around you. We want to challenge you to look at difficult or trying situations with an attitude of gratitude. But we don't want you to just look at those situations with a new perspective, we want you to act on it and let the people in your life know you are thankful for them.
Say It and Then Show It
At Wearable Imaging we have some creative and inexpensive ways that you can show your gratitude to your customers, employees, or anyone else who deserves a thank you.  Keep them warm through the winter nights with our fleece blanket. It comes in 10 colors and can be personalized to your exact specifications. Too cozy for your taste?  How about expressing gratitude with our elegant silver business card case.  Are you more playful?  Send your clients a big thanks with our Three-In-One Perplexia Game Set. The set comes in a wooden box and includes the solution manuals so your gift of gratitude doesn't turn into a source of frustration!
Endless Possibilities
These are just a few of the ways that we can think of to say thank you as you practice your attitude of gratitude.  Need more?  Call us today and let us help you find the perfect thank you gift!
You're welcome!
Check out our video on one of the products listed above: The Fleece Blanket!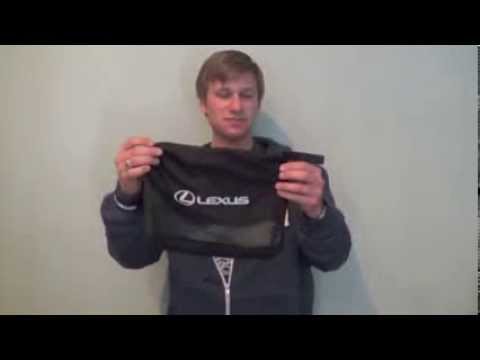 by